Discover our
new collection of iconic
designs
Discover our new collection
of iconic designs
We created Mamy to do
things differently.
We're not like your traditional optician. We're better.
Now, time for an
eyewear update?
Iconic and timeless designs,
Crafted from top-tier materials,
With no middlemen, for a fair price.
Oh, and all our frames are at Ksh 6,500 — prescription lenses included. Just find the one you fancy!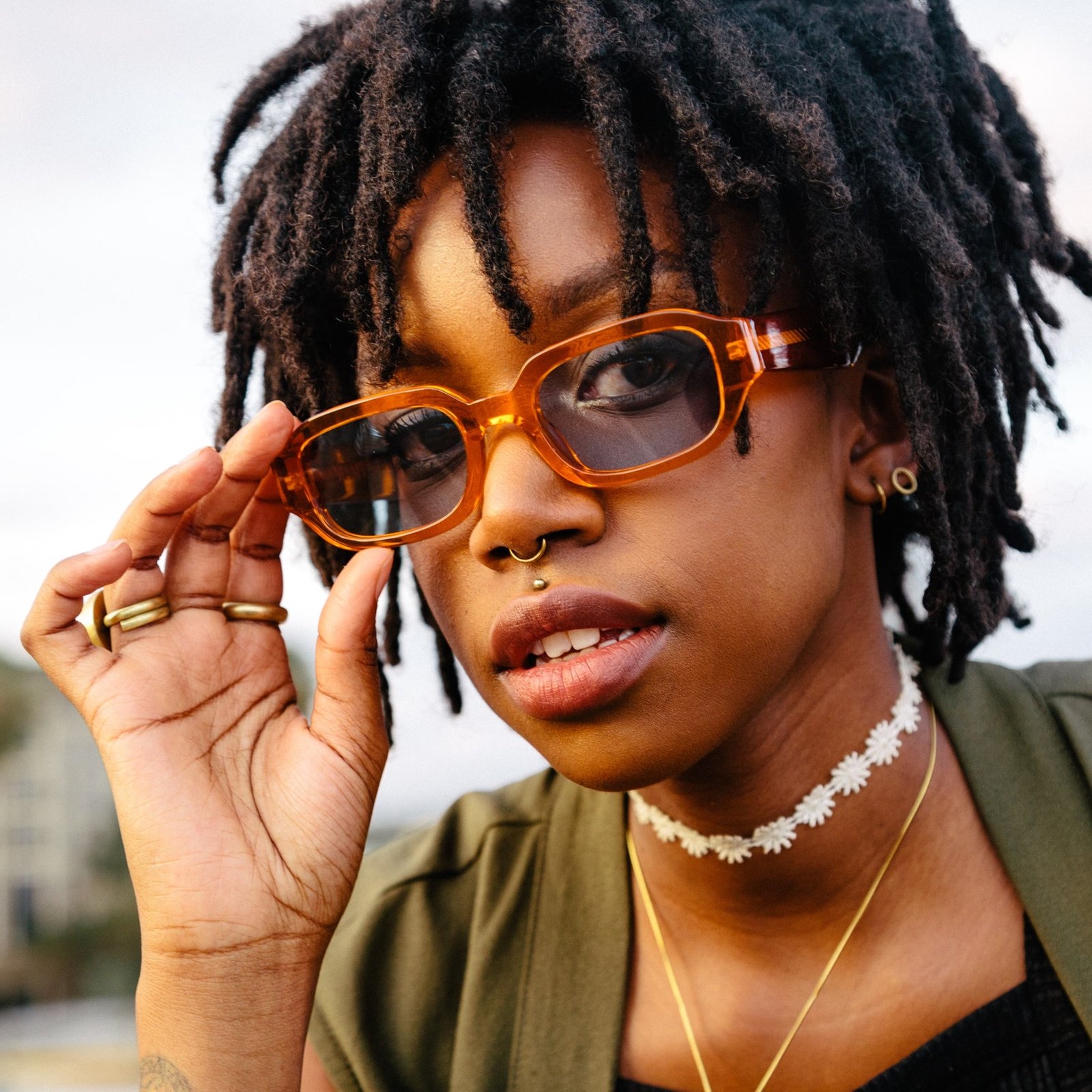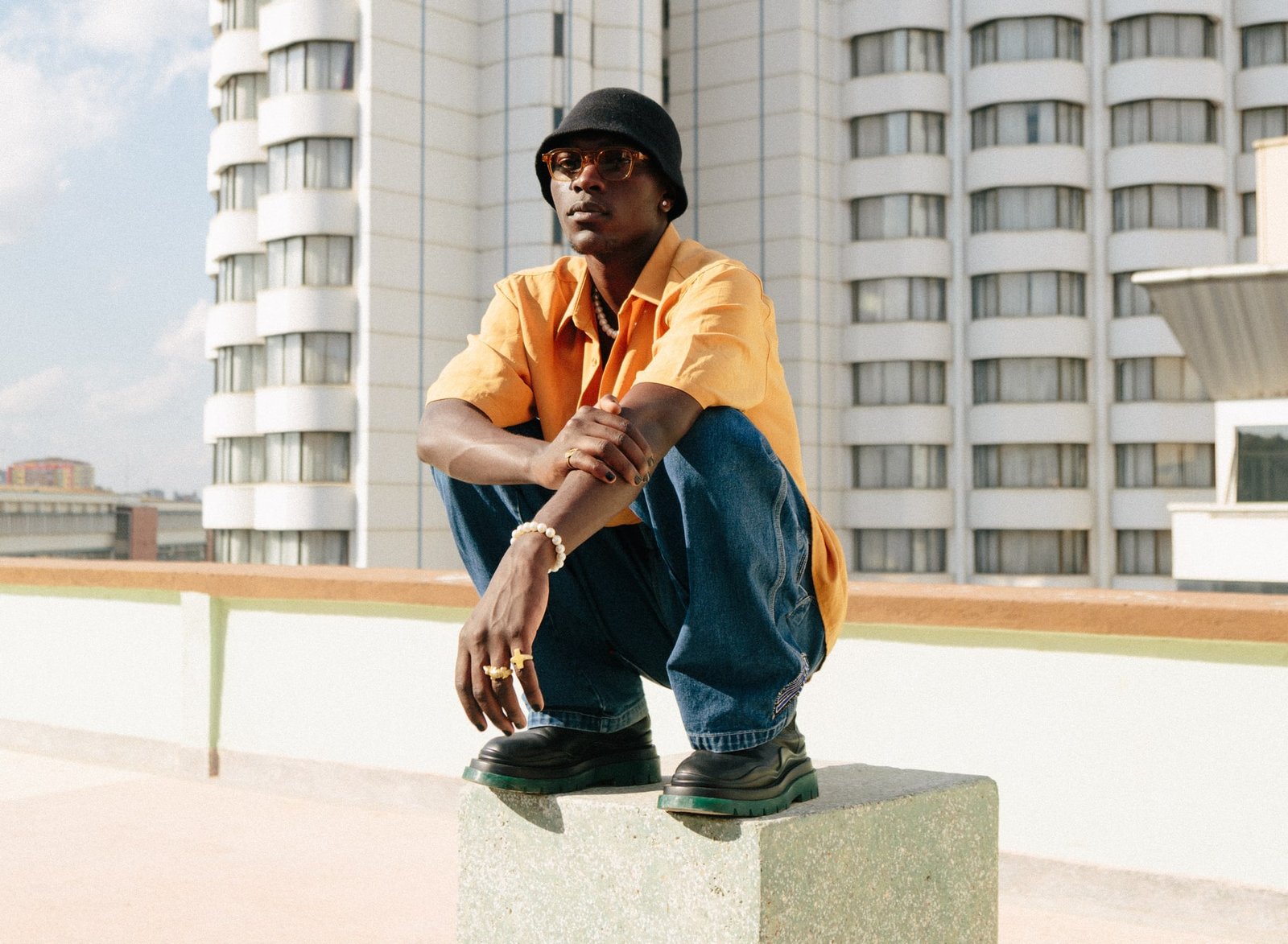 From Paris
to Nairobi
Chez Mamy, we work hard to design frames that will shake up your routine — elegant and timeless, but never without that subtly rebellious Parisian touch and a quirky retro feel.
Whether you're after some cool sunnies for the summer or in need for an eyewear update, browse all our statement-making shapes and find the one you fancy. 
Don't take our word for it. Take theirs!