Where to find us
Hey, we'd love to meet you too!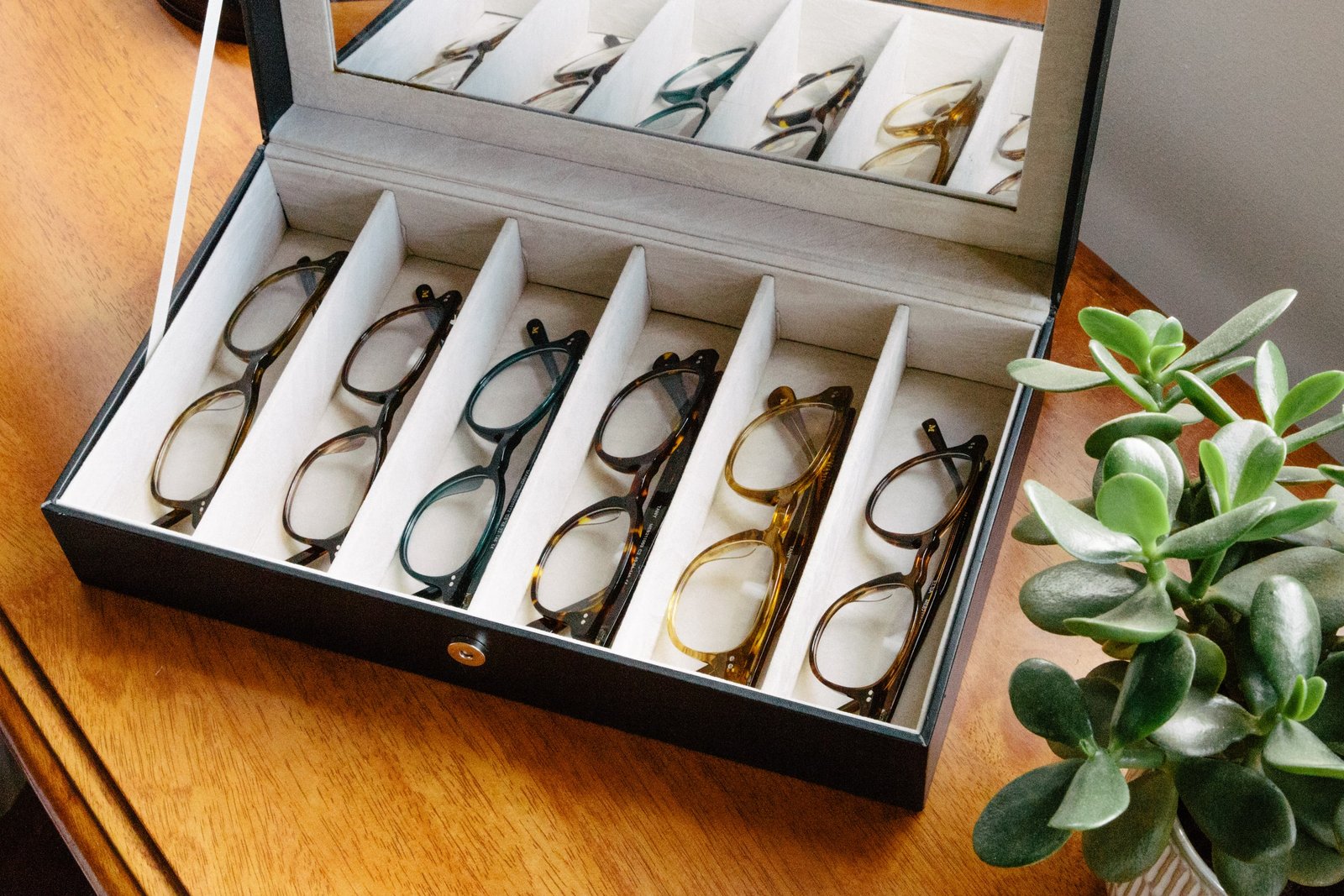 All At Home
You can get your eyes tested and try your 6 favourite frames at home, for free. Whether you already have a prescription or need an update, book an appointment — we're bringing the shop to you!
While our prescription glasses are available only online or through our All At Home service, our sunglasses are also displayed in various locations around Kenya.
So pop in and have a look!
Nairobi
Here are our permanent locations.
But we're also present at many events — follow us on social media or sign up to our newsletter to be the first to know.
Made For Kenya
The Alchemist, Parkland Rd
Nairobi, Kenya
Tel: +254 703463029
The Artisanal Gallery
Craft Centre, Gigiri Lane
Nairobi, Kenya
Tel: +254 714 369 284
House of Treasures
70 Dagoretti Road, Karen,
Nairobi, Kenya
Tel: +254 733 743 853
Fairmont The Norfolk
Harry Thuku Rd,
Nairobi, Kenya
Tel: +254 202 265 000
Pinkskink Upper Hill
Radisson Blu, Elgon Road
Nairobi, Kenya
Tel: +254 709 810 000
Pinkskink Karen Hub
The Hub, Karen
Nairobi, Kenya
Tel: +254 733 592 144
Pinkskink Junction
Junction Mall, Ngong Road
Nairobi, Kenya
Enanai Wilson Airport
Wilson Airport,
Nairobi, Kenya
The Coast
Make sure to grab your Mamy sunnies before soaking up the sun on the beach! Look dapper & protect your peepers — they'll thank you later.
Boguk Store
Richland Plaza, Jacaranda Road,
Watamu, Kenya
Tel: +254 113 284 398
Peponi Hotel
Shela beach,
Lamu Island, Kenya
Tel: +254 722 203 082
TAMA Boutique
Swahili Beach, Ukunda,
Diani Beach Road, Diani, Kenya
Tel: +254 111 050 140
Up Country
Well, same goes if you're travelling up country! Mountain hike, safari, enjoying some nature? Protect. Your. Eyes.
Fairmont Mount Kenya
Mount Kenya,
Nanyuki, Kenya
Tel: +254 622 036 000