Our story
From Paris to Nairobi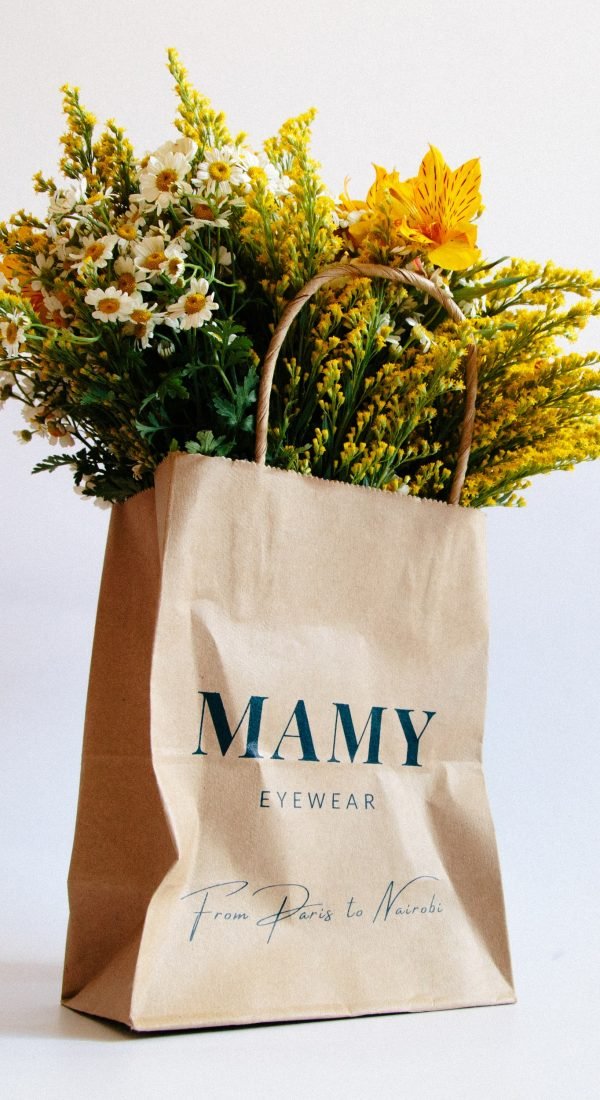 Why eyewear?
It's 2021 and glasses are still incredibly expensive — all the more crazy when you know it's a 700-years-old invention and that high quality frames cost around $10 to produce (yes, that's right). Of course, lens technology is constantly evolving to offer your peepers the best possible comfort, and some prescriptions are trickier to correct, but it doesn't justify them costing an arm and a leg.
In Kenya, the eyewear industry is still dominated by the old-school giants who keep prices high by selling through traditional opticians, piling on mark-ups — and leaving consumers with no other options to choose from.
Mamy was founded to create a modern, responsible and lasting alternative.
We believe that everyone should be able to buy glasses without feeling the pinch, and that it should be fun and effortless. So we've worked hard to make your life easier and re-imagined the whole experience, from the very beginning.
The price
We're cutting out the middlemen (and their margins), and oversee all steps, from the birth of conception to the final polish. By designing our collections in-house and serving our consumers directly, we can offer a fair and transparent price for high quality glasses.
The product
We design elegant and timeless eyewear, but never without this subtly rebellious touch that is so uniquely Parisian. And we like a quirky retro feel, too!
All our frames are manufactured with top-tier material and assembled in Kenya. For our prescription lenses, we work with the best suppliers on the market.
The experience
Let's be honest, it's not great fun to go to a traditional optician. We've never quite enjoyed it. Lack of trust, no transparency… it can sometimes feel like daylight robbery. And we wanted to act on these frustrations.
So we've created a whole new experience, and we made it extra simple. We offer free eye tests (no hidden conditions) at home, and we bring your favourite frames with us, so you can see how they feel and give them a road test.
Give back
We are a for-profit, and proudly so. We're strong believers in private sector solutions that can provide positive social outcomes while ensuring profitability and scalability — ultimately bringing lasting changes in the industry.
But we want to go further, extending our impact to the communities we can't reach with our business model. So we built a partnership with an amazing organisation operating in rural Kenya — DOT Glasses — that has the same empowering approach we believe in, and created the 1 pair 4 eyes program. 
A DOT Glasses entrepreneur providing eye tests in rural Kenya
Now, you might wonder...
Why "Mamy"?
Mamy means "Granny" in French.
Grandmothers are symbols of family and tradition. They embody affection, sincerity and respect — all that we want to convey through our brand.
Our grandparents' generation is also the one to thank for the evolution of specs from a necessity to a style statement. They were the first to pull off the iconic cat eye frames, for one… And we're big fans of retro eyewear.