Uncorrected visual impairment is the world's most widespread disability.
1 billion people around the globe don't have access to glasses — the cheapest and most efficient solution to correct vision (and a 700-years-old invention, too). 
Glasses are indispensable for social and economic development, as well as personal well-being. We believe that everyone should have access to them. So we're determined to roll up our sleeves and help vulnerable communities to overcome the barriers that prevent them from receiving quality vision care.
The power of one pair of eyeglasses.
Education
In school, 80% of all learning occurs through vision
Productivity
Monthly income increases
by 20%
Security
In low and middle-income countries, up to 60% of traffic accidents can be attributed to impaired vision
Inclusion
Access to the digital economy through mobile technology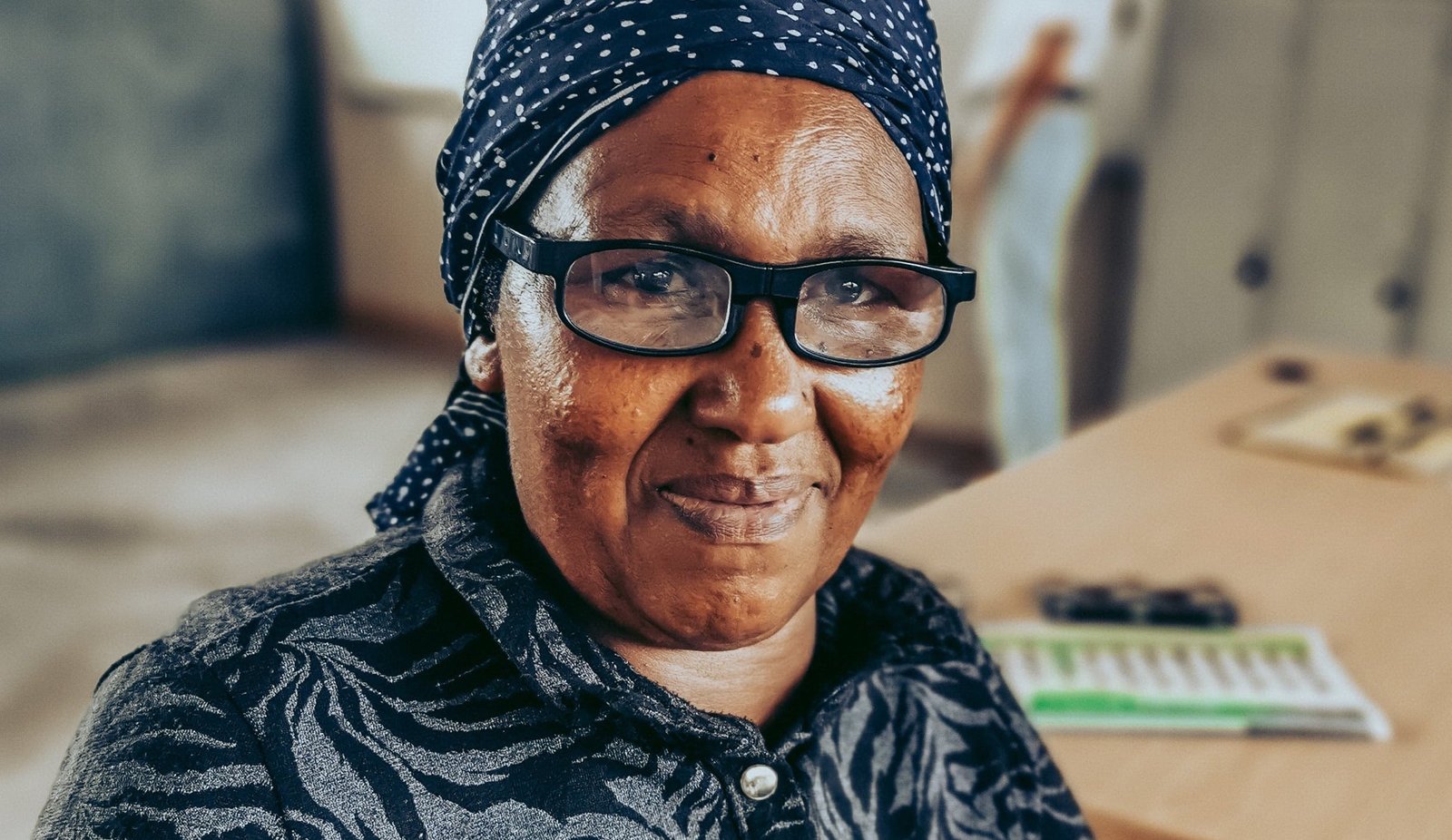 Our vision
We're strong believers in private sector solutions that provide positive social outcomes while building sustainable models to solve problems and address their very roots. Simply giving sometimes gets in the way of improving things in the long term.
Our 1 Pair 4 Eyes Program
In order to extend our reach and help people we can't target directly with our business model, we have partnered with a wonderful organisation called DOT Glasses, and imagined the 1 Pair 4 Eyes Program.
Instead of distributing free specs, DOT Glasses is training entrepreneurs in rural Kenya to provide eye care and sell glasses at an ultra-affordable price. This model is sustainable, and brings both a livelihood for these workers and access to vision care for the people in need. It encourages initiatives, while boosting the local economy and people's self esteem.
But the main challenge is that entrepreneurs sometimes don't have the capital to buy their first stock of glasses to get the business started.
Here's where we come in.

For every pair purchased chez Mamy, we will fund one pair of DOT Glasses that will go to an entrepreneur for this initial stock. Basically, every 100 pairs, a new entrepreneur will be able to begin with a stock fully funded by Mamy — thanks to you.
Buy 1 pair, help
another set of eyes.